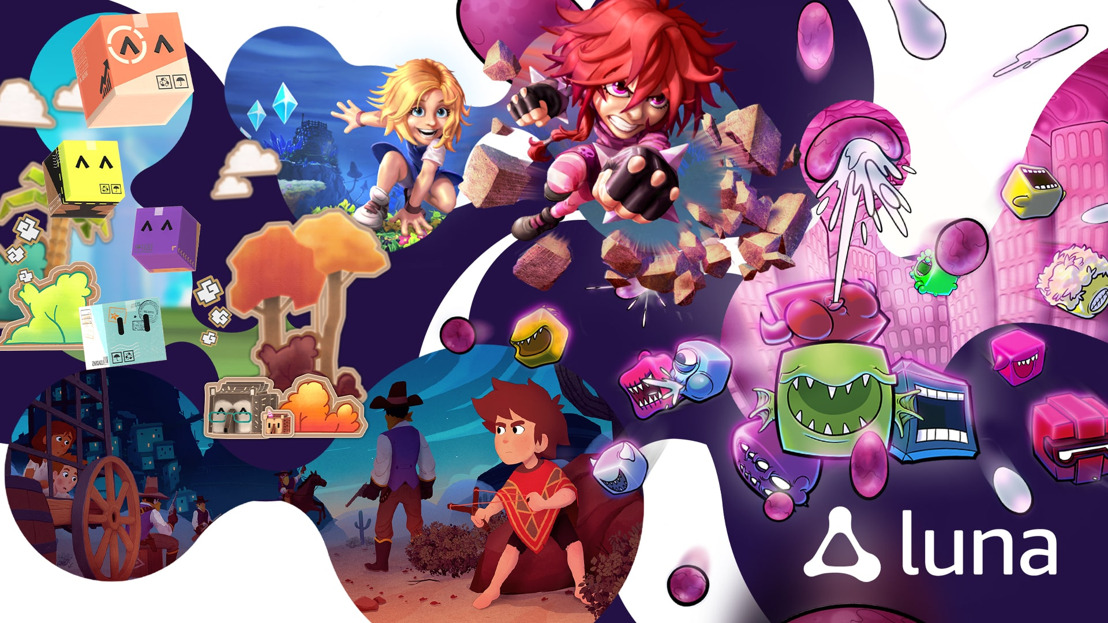 Family Friendly Gaming on Amazon Luna? We got you covered
Publisher HandyGames adds four of its latest games for the Amazon Luna Family Channel launch.
Giebelstadt, Germany, September 9th, 2021
​Starting today, HandyGames is proud to announce that four games from the international publisher's portfolio will be available on the newly-launched Amazon Luna Family Channel. Luna is Amazon's cloud gaming service where it's easy to play great games on devices you already own. No waiting for lengthy downloads or updates — just play.
As of today, these games will be available on the Amazon Luna Family Channel:
El Hijo - A Wild West Tale (awarded Germany's "Best Family Game")

Pile Up! Box by Box!

Spitlings

Gianna Sisters: Twisted Dreams

HandyGames Publisher