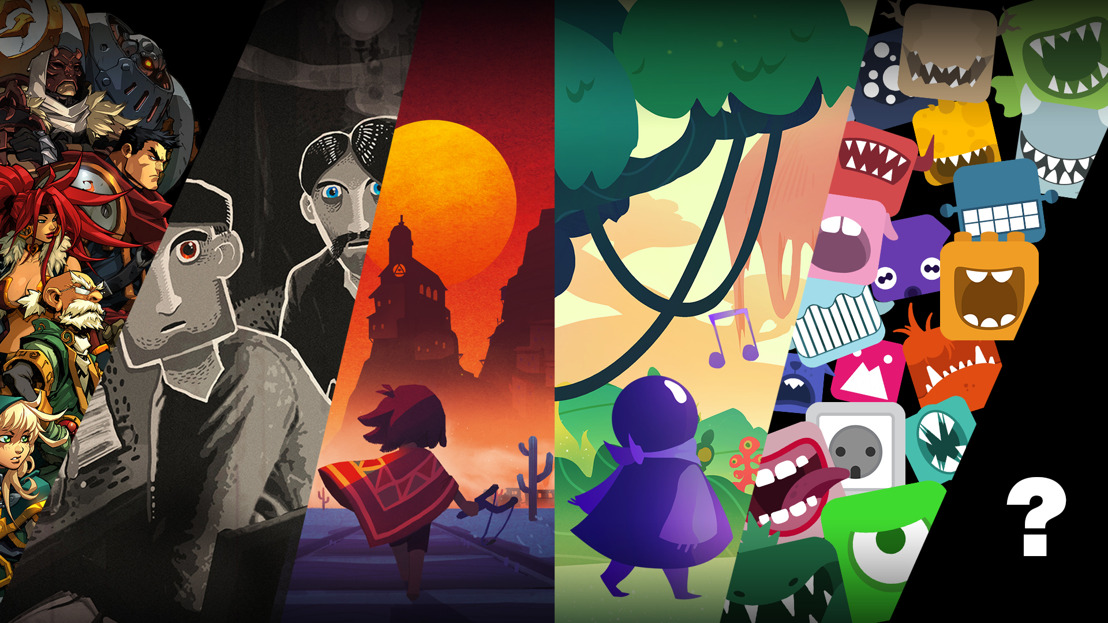 Indie Arena Booth - with loot powered by HandyGames
Five plus one indie-smash hits to discover at gamescom 2019
Giebelstadt, Germany, July 17th 2019: gamescom 2019 will be the biggest festival for games in the world. And HandyGames is part of it! Taking a decent area in the Indie Arena Booth in Hall 10.2, the publisher will present 6 games with it's partners in Cologne, one of them unannounced.
Visit us and talk to the developers, grab some fine loot - the Indie Arena Cup (or in german "Becher") for example and check out, what HandyGames and it's teams has been working on for the last months.
Visitors in Hall 10.2 can look forward to check out and play the cheerful and funny El Hijo, from Honig Studios:
Or play the dark and grim Through the Darkest of Times, made by Paintbucket Games:
The multiplayer arcade party fun Spitlings from Massive Miniteam, who are working just a stone throw away from the convention center:
You are more like a singer? Prove yourself and play One Hand Clapping with us:
Or are you looking for a deep RPG inspired by console-greats like Final Fantasy or Chrono Trigger? Than come and check out Battle Chasers: Nightwar for your mobile device:
​
We are looking forward meeting you in Cologne in the Indie Arena Booth, Hall 10.2, from August 20th until August 24th! Loot, Games, Fun - what are you waiting for?
You are a game developer? You are looking for a publisher? Well, hello there! We are looking for opportunities and are happy to meet at gamescom. If you want to pitch your game, get in touch: https://www.handy-games.com/en/publishing/
Members of press and media, if you want to schedule an appointment, please get in touch:

Florian Emmerich PR Manager, HandyGames

​