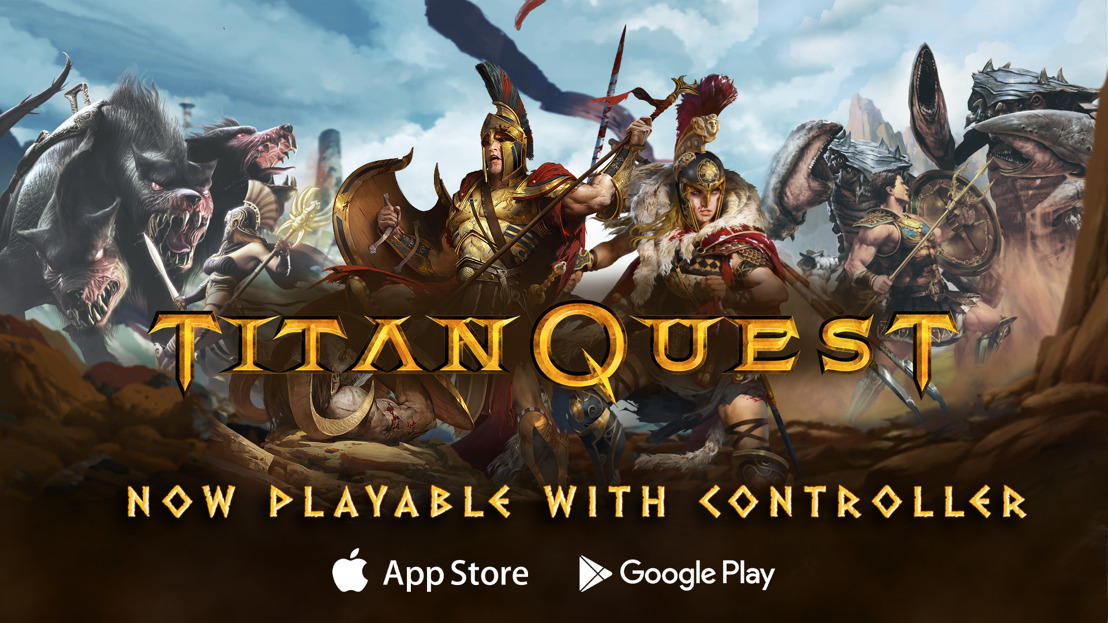 Oh, Zeus the Thunderer, control my destiny!
Today the oath of the gods was fulfilled. The prophecy spoken - a promise attained. Yes, Titan Quest on mobile devices now has controller support. May the gods have mercy upon us all.
Giebelstadium, 28. Aprílios XXΔΔI'
​The latest Titan Quest patch finally unlocks controller support on Android and iOS. It was no easy task, but we did what we do and made it possible: Lead your Summoner, Huntress, Conquerer, or whatever hero you play on all compatible devices by the means of an external controller. You may even switch between touch and controller input on the fly!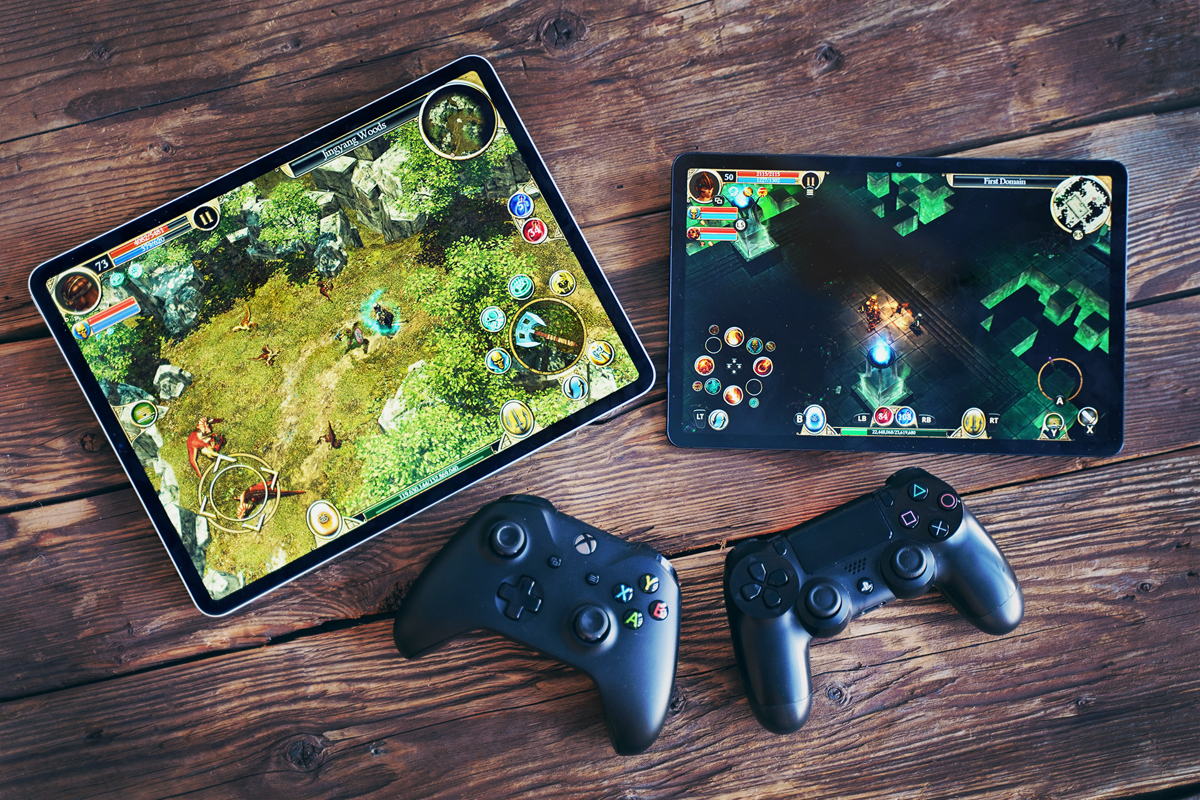 Hmmm... tastes like nectar and ambrosia
We heard your desperate calls and implemented several other features. Stand in awe!
We added the enemy highlighting effect from the PC version to mobile,

changed the attack button to show the currently used weapon,

changed the XP bar design and now it can show the current XP status permanently,

added subtitles to the cutscenes for the supported languages,

added an option to reset the player position in the pause menu,

fixed NPC sound being broken after using fast game speed,

fixed getting no gold when selling items at The Gambler.

And last but not least we fixed many, many other bugs, crashes and quest/cloud save issues, and did improve the game in general.

Get it now! Apple App Store
https://apps.apple.com/app/titan-quest-legendary-edition/id1537060891
Get it now! Google Play Store
https://play.google.com/store/apps/details?id=com.hg.titanquestedition

HandyGames Publisher