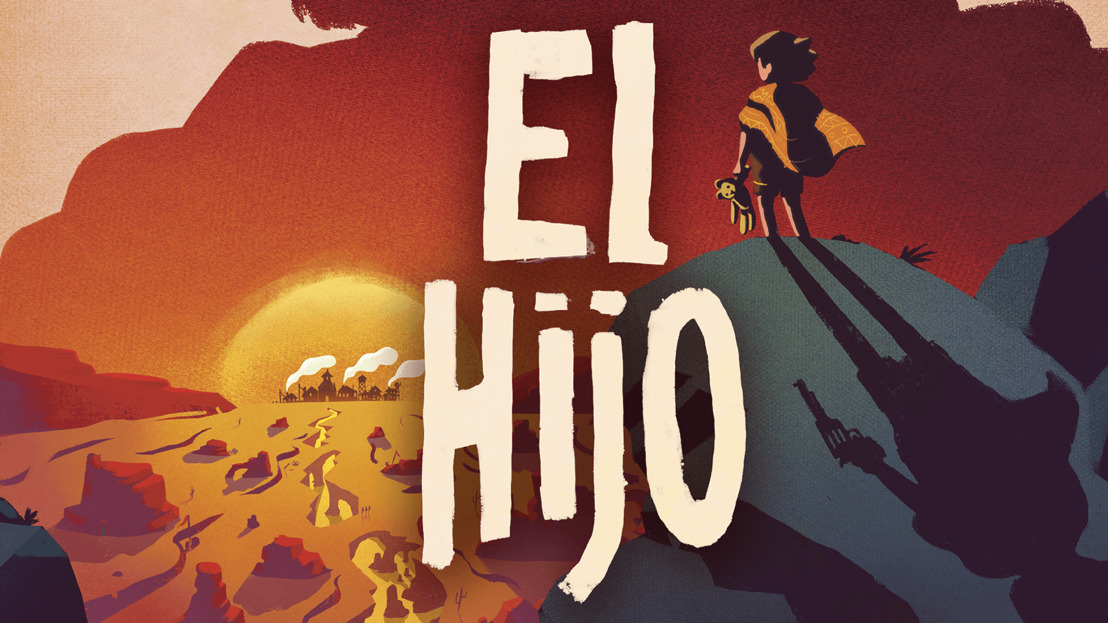 The Good, the Bad and El Hijo: A Wild West Tale
HandyGames to publish stealthy spaghetti-western El Hijo from Honig Studios
Mittwoch, 12. Dezember 2018 — Berlin/Giebelstadt, Germany, December 12th 2018: On its neverending search for true Indie gems, HandyGames discovered the fantastic Ej Hijo from Berlin-Based Honig Studios. In El Hijo the player takes the role of a six-year old boy, searching the Wild Wild West for his mother. It's a non-violent, spaghetti-western stealth game coming 2019 to PC, MAC and Consoles.
As a six-year old, El Hijo must always sneak past the dangers of his world. As he overcomes his challenges, he gains self-confidence and cunning and with it more schemes to get past his foes. On his journey he will find himself in a remote monastery, a harsh and unforgiving stretch of desert and a frontier town rife with crime and villainy.

El Hijo is developed by award-winning Honig Studios in Berlin, Germany for PC, MAC, PlayStation®4, Nintendo Switch™ and the Xbox One family of devices including Xbox One X. It will be published by HandyGames, family member of the THQ Nordic network in 2019. HandyGames acts as an independent publisher, focusing on small and mid-sized projects or 3rd-party indie games.
About El Hijo
The journey begins when a farmer and her son El Hijo are attacked by bandits who raze their farm to the ground. The mother decides to leave El Hijo at a secluded monastery in order to protect him. However, El Hijo decides that the monastic life is not for him and decides to escape. El Hijo is a non-violent stealth game. Violence is instead exchanged with the mischievous, playfulness of a young child. Shadowplay is in the core of the game and El Hijo will often have to hide. Without needlessly adding new mechanics, the gameplay is extended naturally, as variations of existing mechanics are gradually introduced and then combined with each other to increase the challenge. These twists on familiar mechanics are often a product of the varied, increasingly dangerous environments that El Hijo must traverse to reach his ultimate goal.

Florian Emmerich PR Manager, HandyGames