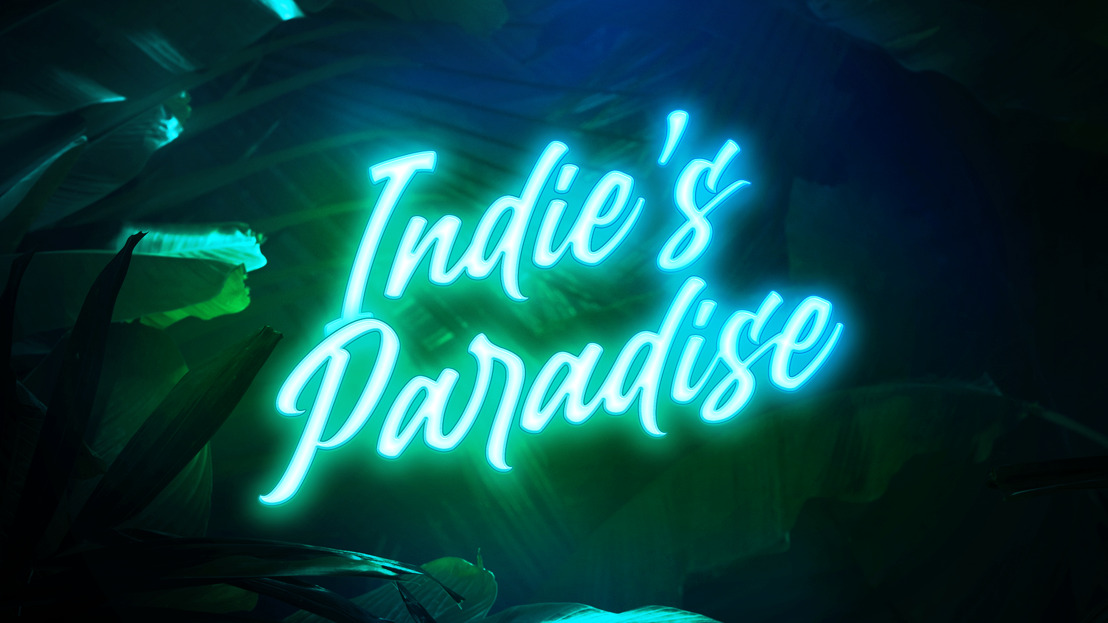 Just in case you missed the epicness of Indie's Paradise
Publisher and Developer HandyGames has just revealed what's next in their portfolio. Take a look at their epic showcase!
Giebelstadt, Germany, September 23rd, 2021
​There was a lot going on in the last weeks with online Gamescom and THQNordic's 10th anniversary - but we think you need to take an intense look at what the Indies are up to! And that is quite a great deal.
Do you want to know more?
HandyGames provides a complete press-kit pack for all the games involved below:
A RAT'S QUEST
​
​DE-EXIT - ETERNAL MATTERS
​
​ONE HAND CLAPPING
​
​PERISH
​
​SCARF
​
​TOWNSMEN VR
​
​ENDLING
​
And of course, if you have some questions, feel free to contact:

HandyGames Publisher